Academic Tutoring
We provide
one-on-one tutoring,
so no child is left behind.
Management and Employee Training
We train managers, supervisors and other personnel the skills that will improve their job performance.
Community Education
Our individual workshops
will help you with
career planning,
stress management,
and aging.
Consulting Services
We can help you recruit, train, and coach personnel to improve performance and profitability.
Our Mission is to provide adults, children and corporations with the knowledge and skills to improve their performance. We accomplish our mission through group training, academic tutoring, and one-on-one coaching. Since 1980, we have instructed over 800,000 people globally and take pride in the reputation we have earned in the industry.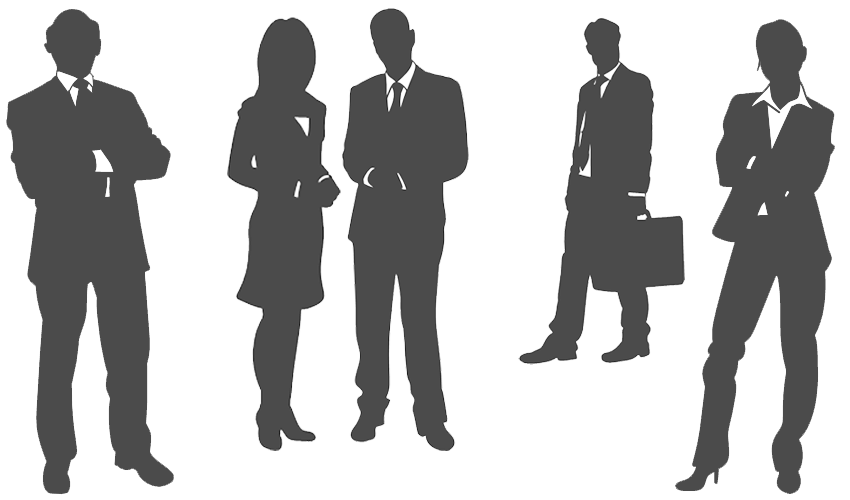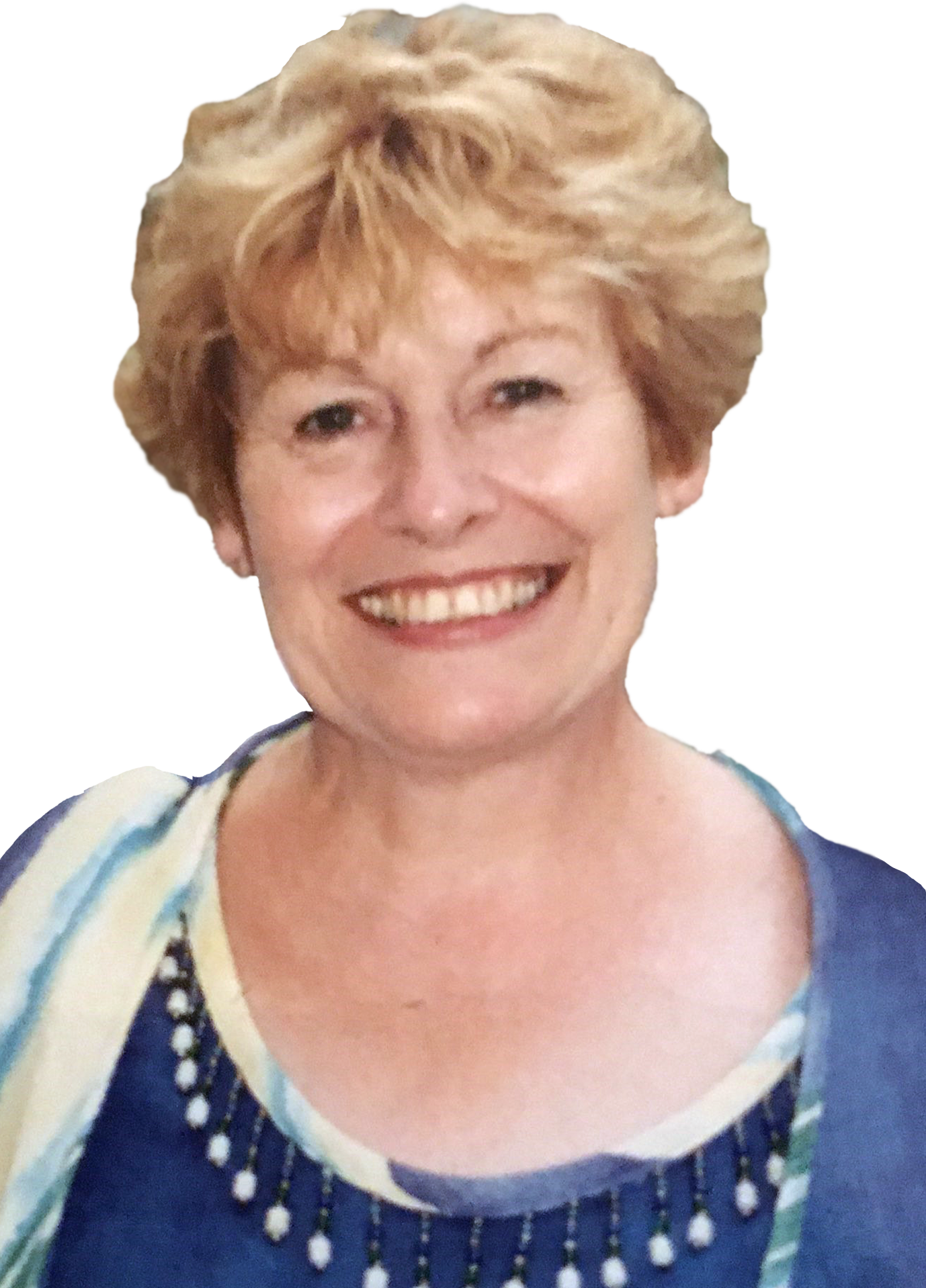 Our founder, Carol Marlow, MA, has spoken at numerous conferences over the years, sharing innovative strategies for performance improvement and emerging trends. She was one of the first companies that contracted trainers to Fortune 500 companies.
Carol authored a booklet titled How to Partner, which was published by Association for Talent Development, formerly known as the American Society for Training and Development, which prompted many organizations to contract Partners4Performance to help create a corporate culture based on workplace partnerships.
Carol has been a professor on the adjunct faculties of universities in both Michigan and Florida. She has also partnered with Michigan State University, Wayne State University, Central University, Oakland University, and University of Michigan to provide paid internships to Human Resource students.
For each organization or agency listed, P4P developed a customized training solution to meet their specific needs.
Healthcare
Beaumont Hospital
Genesee Health System
Hutzel Hospital
Trinity Health
Manufacturing
Auto Alliance
Borg-Warner
Daimler Chrysler
Dow Chemical
Ford Motor
IBM
Mazda Corp
Insurance
 Blue Cross/Blue Shield
AllState
Health Alliance Plan
MetLife
Government
U.S. Air Force
U.S. Army
Environmental Protection Agency
State of Michigan
City of Birmingham, MI
City of Auburn Hills, MI
City of Rochester Hills, MI